Easter Lamb Color by Number Activity Sheet for Young Kids
Looking for a fun printable Easter activity to keep the kids busy? This printable Easter Lamb color by number sheet is perfect! Kids will love coloring in this cute lamb, and practicing their math skills at the same time. Download the sheet now and get started!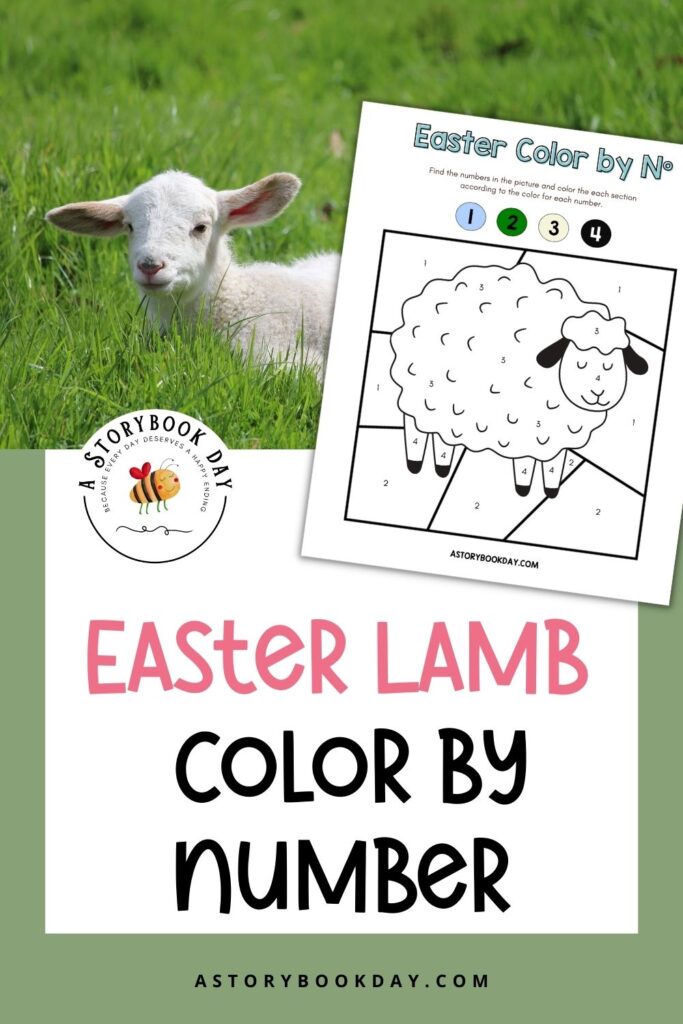 Easter is right around the corner and that means getting together with family and friends to celebrate. I've created an Easter lamb color by number activity sheet for kids! This is a great way to keep the little ones entertained while also helping them learn basic colors and numbers.
Kids learn best when they're having fun, so this coloring sheet is a great way to sneak in some math practice. They'll love finding the right colors for each number and seeing the little lamb come to life before their eyes.
Color by number worksheets are great for young children because they help to build fine motor skills. This is an important foundation for later academic success. So not only is this activity sheet fun, but it's also educational!
To get started, simply download and print the Easter lamb color by number sheet. Then, grab some crayons or markers and start coloring!
More Color by Number Printables
Free Printable Easter Lamb Color by Number
This activity sheet includes a cute image of an Easter lamb, with a colorful background.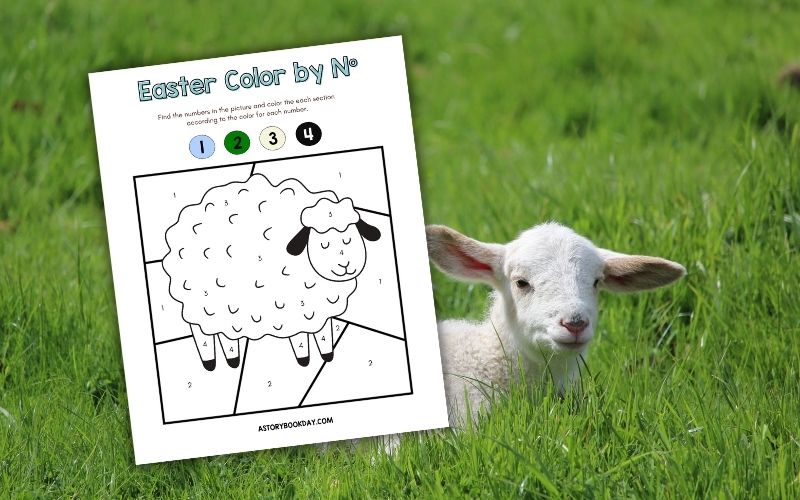 How to Download
Just fill out the form below and you'll receive an email giving you instant access to this free printable. If you are already a subscriber, filling out the form won't affect your subscription, but you will receive the link to get the printable!Why should I subscribe?
access to my subscriber exclusive resource library
exclusive coupons and sales to my shop
updates, challenges, freebies, and exclusive offers
instant access to subscriber exclusive printables
I hope this printable Easter Lamb color by number activity sheet will help make the holiday a little bit more fun for your kids. If you enjoyed this post, please share it with your friends on social media and be sure to check out our other free printables. Thanks for reading!
More Easter Printables for Kids