My Fingerprint Bug Jar Printable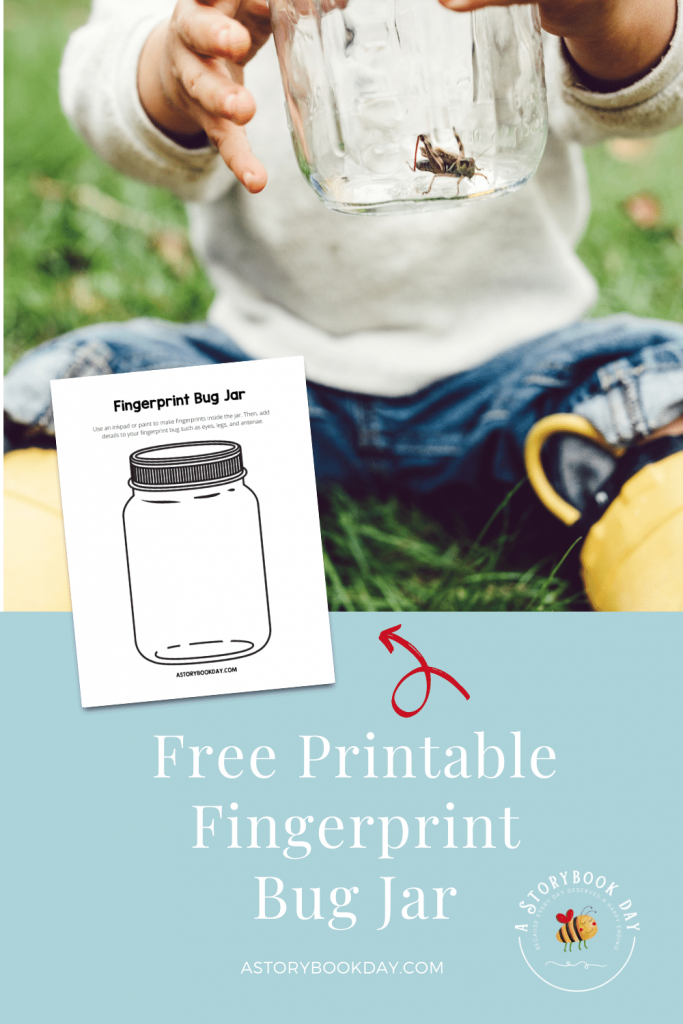 My Fingerprint Bug Jar
If your children are anything like my girls… they love bugs. This is a fun little craft that you can easily do with your children.
Simply print out the sheet – I prefer printing on card stock for durability – and let your children go to work creating bugs of their very own by dipping their fingertips into either a small amount of paint or onto an ink pad.
Press fingerprint onto sheet inside the bug jar and then once the fingerprints, add details such as a body, eyes, legs, or antennae.
Learn How to Make Fingerprint Bugs
Fingerprint bugs are so much fun to make! Learn how to make these little creatures in the video below. Then, use what you've learned to make your own fingerprint bugs in the free printable fingerprint bug jar below!
3 Fingerprint Bug Books to Read
>
This entertaining book is bursting with ideas for fingerprinting lots of creepy crawlies, from bees and ladybirds to spiders and ants.
>
Fingerprint & Draw: Animals & Insects features 25+ different cute creatures to create with your fingerprints. Everyone can make art, no matter how small the artist!
>
This activity book is the perfect book to keep your kid entertained and teaching him shapes and animals.
Free Printable Fingerprint Bug Jar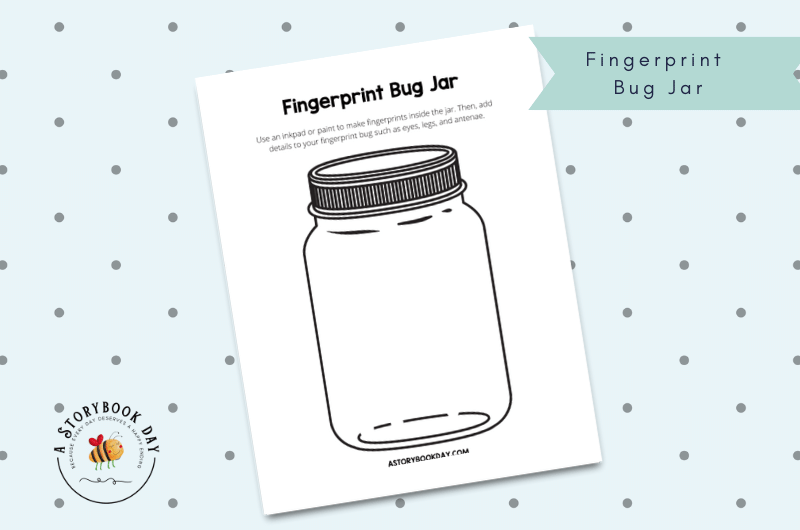 How to Download
Just fill out the form below and you'll receive an email giving you instant access to the Happy Endings Club Resource Library where you'll find this and many more happy printables.
If you are already a subscriber, you'll find this printable in the Happy Endings Club Resource Library.
Why should I subscribe?
access to my subscriber exclusive resource library
exclusive coupons and sales to my shop
updates, challenges, freebies, and exclusive offers
instant access to subscriber exclusive printables
I hope you and your children enjoy this fun but simple craft!