A Fun Printable Grocery Store | Vegetable Market Coloring Page for Kids
Do your kids love going to the grocery store with you? Here's a fun grocery store printable coloring page that they are sure to enjoy! This page features a variety of different foods that can be found in a grocery store, as well as some cute cartoon characters. Let your kids have fun coloring in this grocery store coloring page and learn about all the healthy vegetables!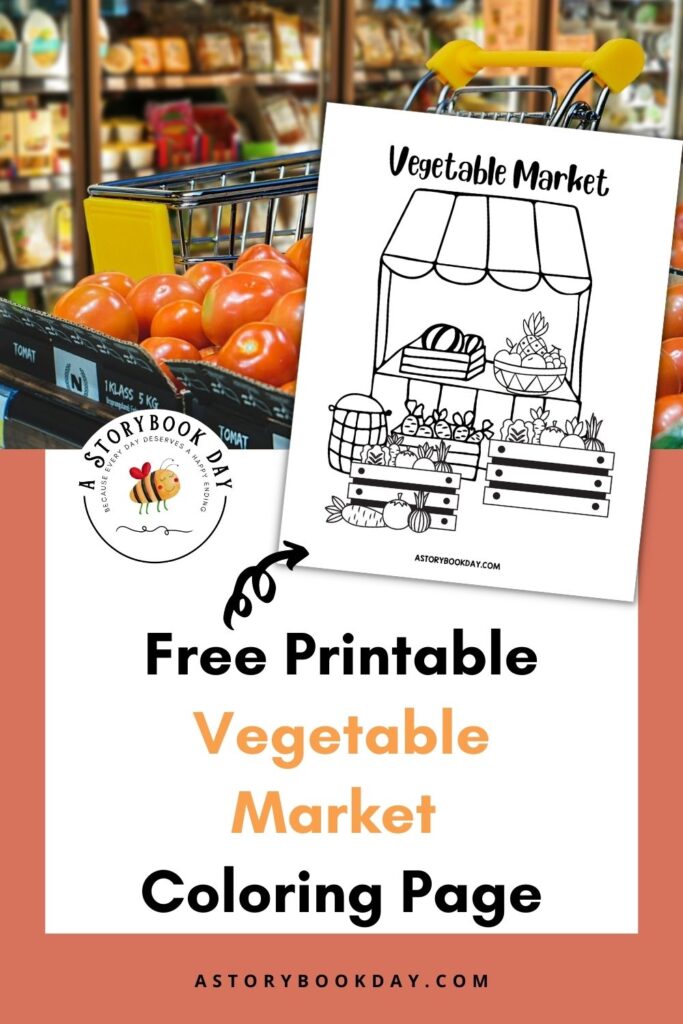 Looking for a fun activity for your little ones? Why not print out this free grocery store coloring page! It's the perfect way to keep them occupied while you're doing the grocery shopping. They can color in all the different food items, and you can even use it as a teaching opportunity to talk about healthy eating choices. Plus, it's just a lot of fun! So go ahead and print it out – your kids are sure to love it.
Free Printable Grocery Store Vegetable Market Coloring Page for Kids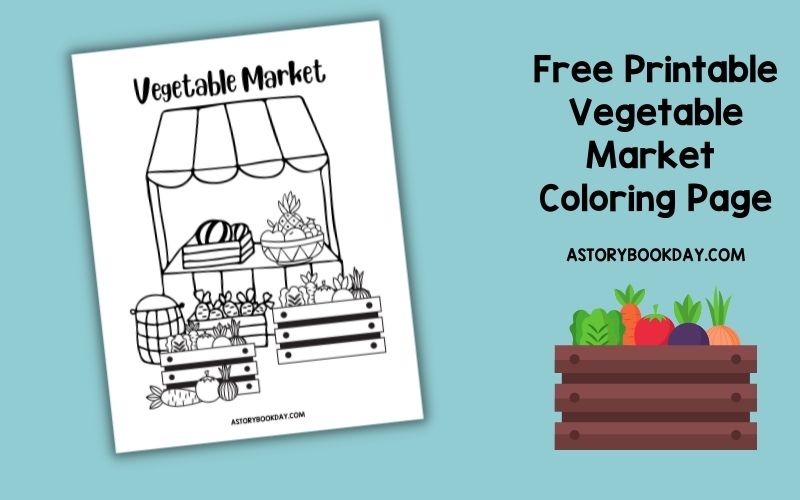 How to Download
Just click the button below and you'll be taken to the download page.
Coloring pages are a fun and easy way to get kids interested in grocery stores, healthy eating, and spending time with their parents. We hope you enjoyed this printable grocery store coloring page for kids!
If you did, please share it with your friends on social media or by clicking the buttons below. And be sure to check out our other free grocery store printables for kids while you're here. Thanks for reading!