Easter Coloring Page for Kids: Free Printable
Looking for a fun printable Easter activity for your kids? Why not print out this free Easter coloring page! This page is a great way to keep your kids entertained while you're preparing Easter dinner. The best part is, there's no mess to clean up afterward!
Easter is coming up and I have a free printable coloring page for kids! When my kids were little they loved coloring. I know some kids don't enjoy coloring that much, but most kids seem to really enjoy the creative expression that coloring allows them.
You could use this Easter coloring page as a fun addition to your homeschool curriculum or in your classroom for an extra fun activity.
Free Printable Easter Coloring Page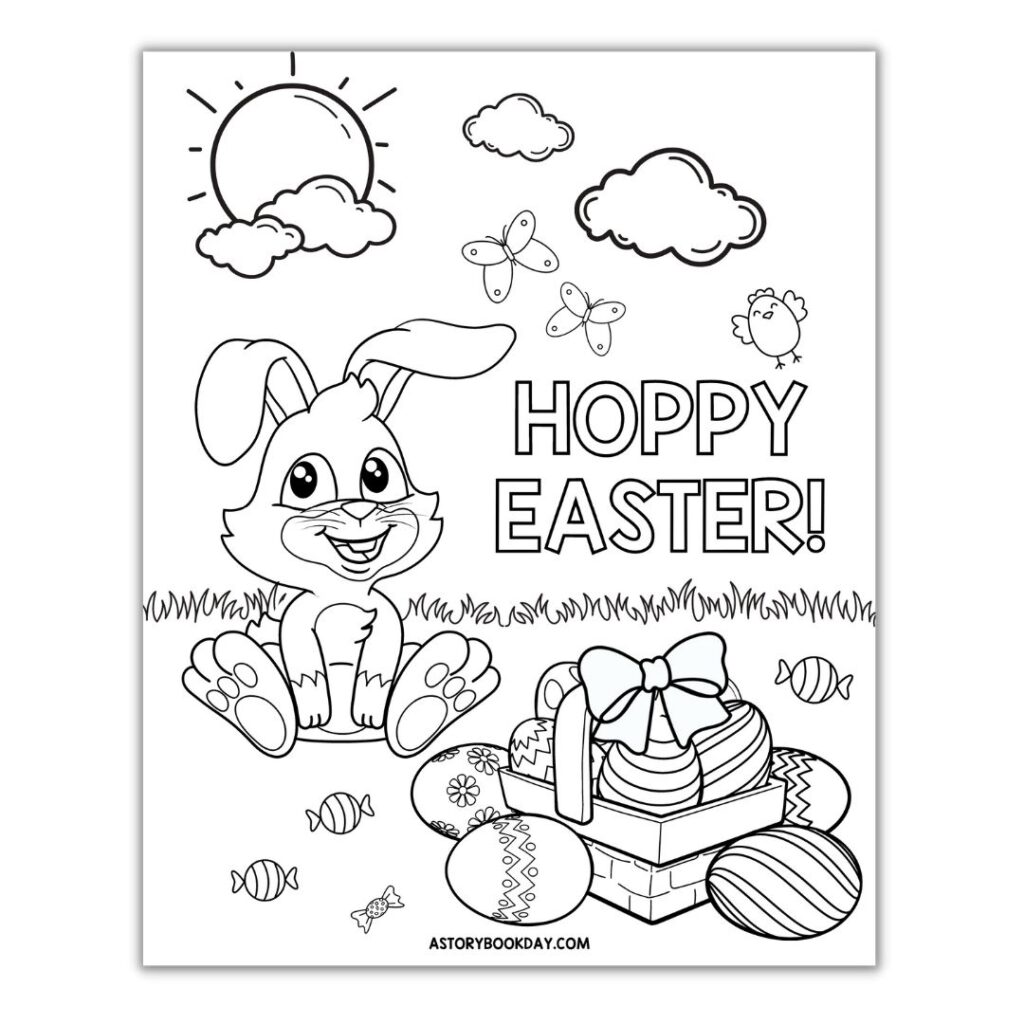 This Easter coloring page is perfect for keeping the kids entertained. It features a happy Easter bunny, butterflies, and Easter eggs.
Ideas for ways you can use this Easter Coloring Page:
Have the kids color it in themselves
Use it as a placemat for Easter dinner
put it in your child's Easter basket
have a coloring contest with the kids in your family or homeschool group
Why coloring is such a fun activity:
Coloring is a great way for kids to express their creativity. It's also a calming activity that can help reduce stress. Coloring is a great activity for kids of all ages.
So go ahead and print out this Easter coloring page for your kids! I hope you have a happy and stress-free Easter holiday!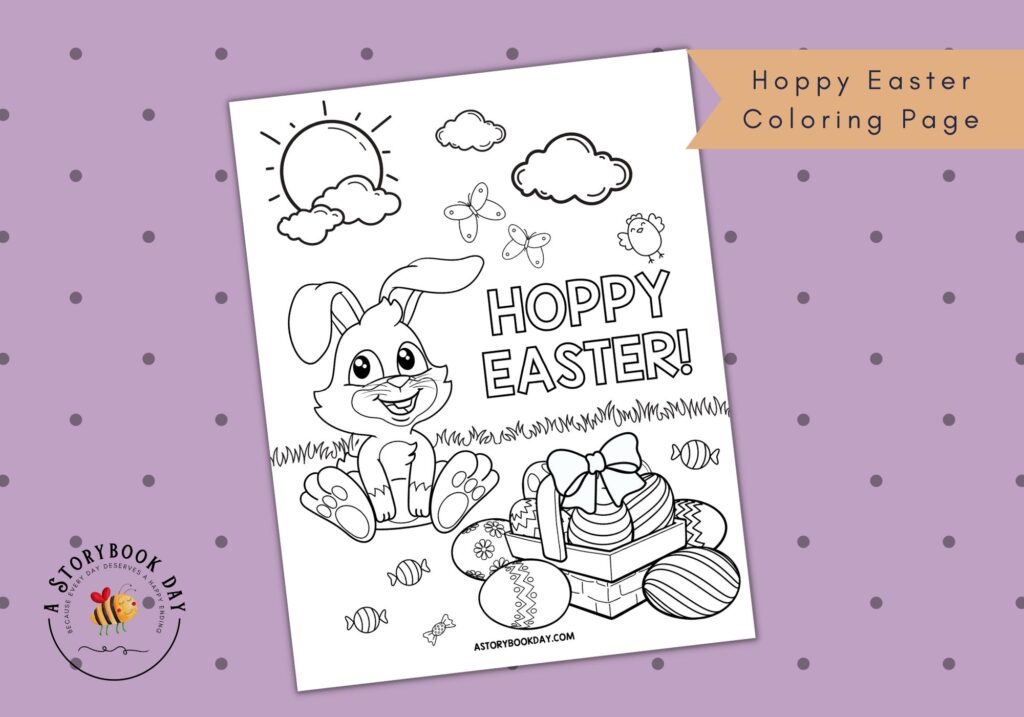 How to Download
Just click on the button below and you'll be taken o the download page.
More Easter Activities and Coloring Pages:
More Coloring Pages:
Easter is a fun time of year when we celebrate new life and all that comes with it. I hope you enjoy this free printable Easter coloring page for kids and be sure to check out our other holiday-themed posts. Have a happy Easter!