Fun Grocery Store Printables Your Kids will Love!
Do your kids love to help you shop at the grocery store? If so, they will love these printables! We have gathered a collection of fun grocery store printables for kids that will keep them entertained while you shop.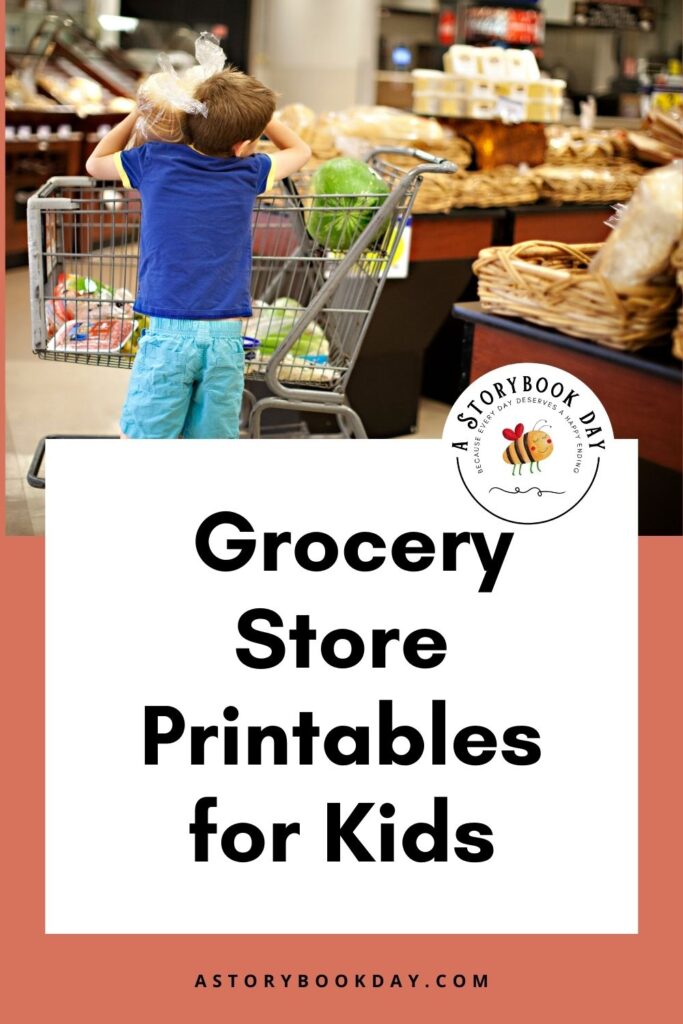 These grocery store printables are filled with activities and games that will help teach your kids about healthy eating habits. Be sure to print them out before your next trip to the grocery store!
Free Grocery Store Printables for Kids
Looking for a fun way to keep your kids entertained on grocery trips? Check out our fun printables that will keep them occupied and learning all at the same time!
I've got a variety of different printables for you to choose from, so your kids can have fun while you shop (or just fun at home). All you have to do is download, print, and go!
Grocery Store Scavenger Hunts for Kids
What is a grocery store scavenger hunt?
A grocery store scavenger hunt is a great way to keep kids entertained while you're shopping. To start, give each child a list of items to find in the store. As they shop the store with you looking for the items on their list, they'll likely discover new and interesting things along the way.
Grocery Store I Spy Games for Kids
If you're looking for a quiet activity that your kids can do while you shop, I Spy games are perfect. To play, simply print out the I Spy game sheet and hand it to your child as you enter the store. As you shop, they can look for the items on their paper and check them off.
Pretend Play Grocery Store Printables
Do your kids love to play pretend? These grocery store printables are perfect for pretend play! Your kids can set up their own grocery store at home and use the printables to shop. They can also use them to practice writing and counting.
This set of pretend play grocery store printables includes 19 pages to print!
Grocery Store Themed Coloring Pages
If your kids love to color, they'll love these grocery store themed coloring pages. They can color the pictures while you shop or at home.
So, what are you waiting for? Print out these fun grocery store printables and have a blast on your next trip to the store! Your kids will love them!
Free Printable Grocery Store Activities for Kids
These grocery store printables are perfect for kids of all ages! From bingo games to "Ispy" games and more, there's something for everyone.
I hope you've enjoyed this fun collection of printables for kids. Grocery shopping can be a fun family activity when you have these activities to keep everyone entertained. Be sure to share this post with your friends and family, and let us know in the comments which one is your favorite!