If you're looking for a fun way to help motivate your kids, you'll love this printable mom bucks and reward chart system. These tools are a great way to encourage good behavior and positive attitudes. Plus, they're a lot of fun for both kids and parents alike!
How to Use:
Print out the pages. I recommend printing on card stock for durability. Cut out each Mom Bucks. Fill out the charts with your desired chores and good deeds as well as rewards and their cost. Laminate each Mom Buck and Chart if desired.
Hang the Mom Bucks and the Mom Bucks Rewards Charts in the kitchen or another location where you will see them every day. Place the Mom Bucks cash in a basket or jar.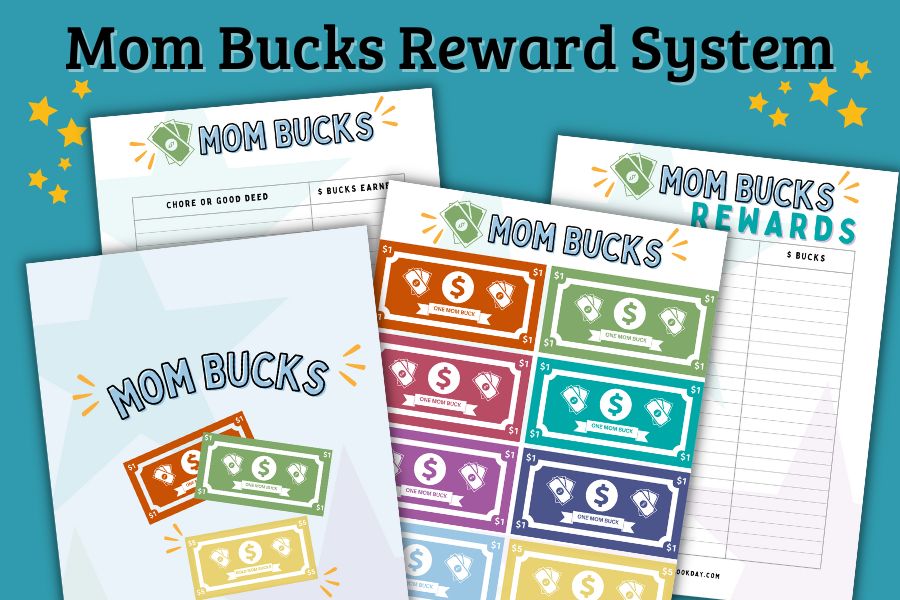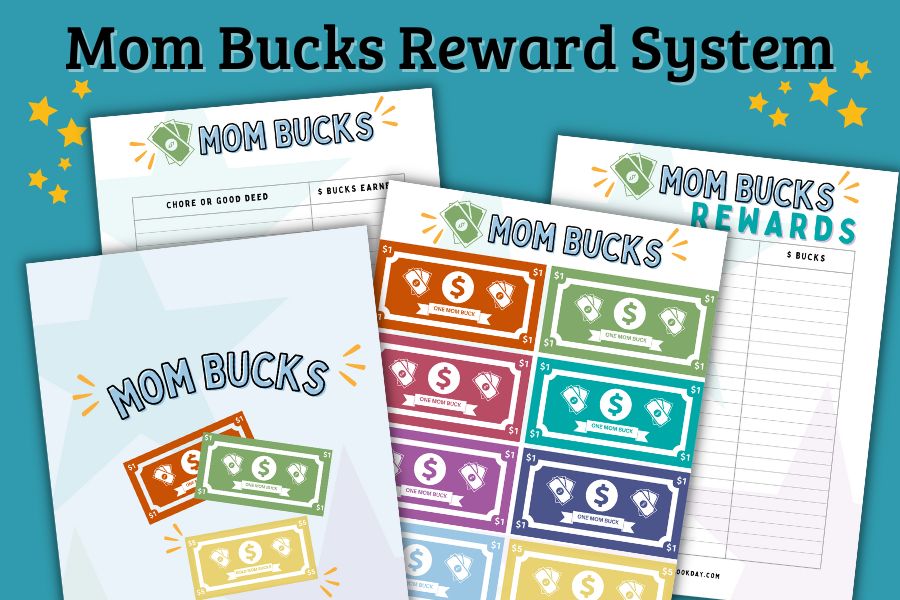 Free Printable Download | PDF
Click the button below to download.
FAVORITES FOR PRINTING:
⇒ I use this paper almost exclusively. It's the nicest all-purpose paper I've ever come across! I know you'll love it!! You can also print on heavy card stock for durability.
⇒ This is by far my favorite printer I've ever owned: Epson EcoTank ET-2720 Wireless Color All-in-One Supertank Printer with Scanner and Copier
Related Blog Posts